What Can Hany's Gourmet Fruits do for you?
Welcome to Hany's Gourmet Fruits, your one stop solution for fresh frozen fruits sourced from all around the world. Thanks to our large global network of trusted partners, we are not limited by borders, unlike many of our competitors.
Our ultimate goal is to provide high-quality individual quick frozen (IQF) fruit and natural fruit pulp/puree at economical prices to wholesalers, manufacturers, importers and distributors regardless of their location. Hany's Gourmet Fruits' solutions will add a dash of color and a splash of freshness to each and every food product you offer to your customers.
We are proud to be the first company in the world that offers fresh frozen fruits across 3 different categories. You can trust in our unwavering commitment to providing these high-quality products at extremely competitive prices.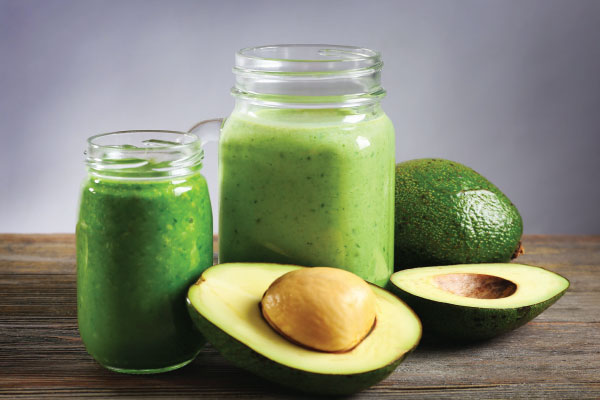 Smoothie Blend Pulps
The Concentrate of Perfection
We provide plenty of options for creating refreshingly delicious fruit blends in a cup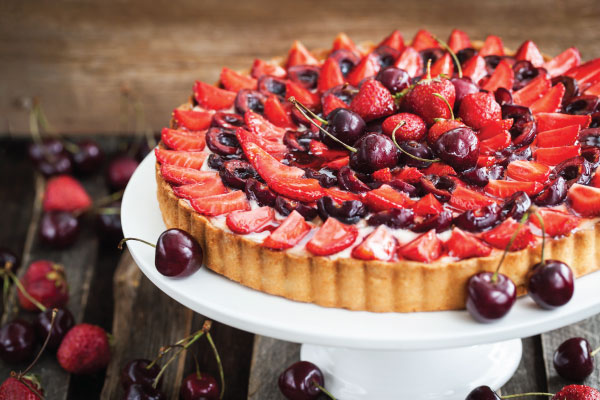 Chef Friendly Cuts
The Piece of Perfection
Our diced IQF fruit cubes are washed & ready for immediate use in the kitchen to create sweet delicacies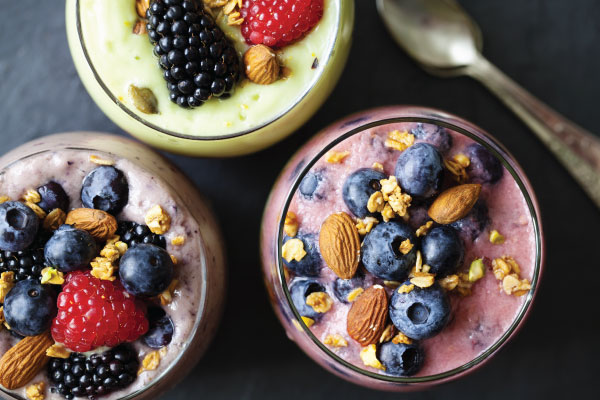 Freshly Frozen Fruits
The Variety of Perfection
Our 100% real fruit are picked at the peak of their freshness giving an energised feeling, with the fresh taste
FEELING HUNGRY?
Tasty recipes for Smoothies, Juices, Salads, Sandwiches, and other delicacies