We are proud to be the first company in the world that offers fresh frozen fruits across 3 different categories. You can trust in our unwavering commitment to providing these high-quality products at extremely competitive prices.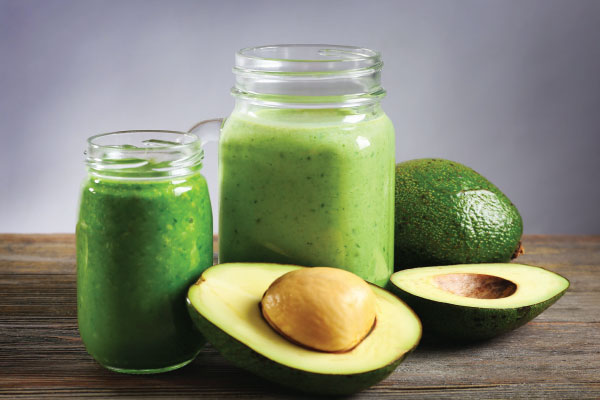 Smoothie Blend Pulps
The Concentrate of Perfection
We provide plenty of options for creating refreshingly delicious fruit blends in a cup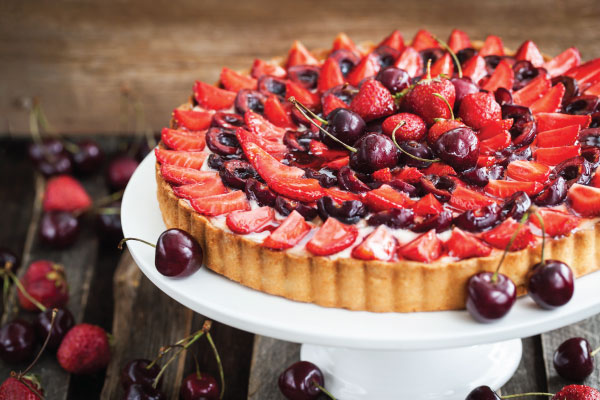 Chef Friendly Cuts
The Piece of Perfection
Our diced IQF fruit cubes are washed & ready for immediate use in the kitchen to create sweet delicacies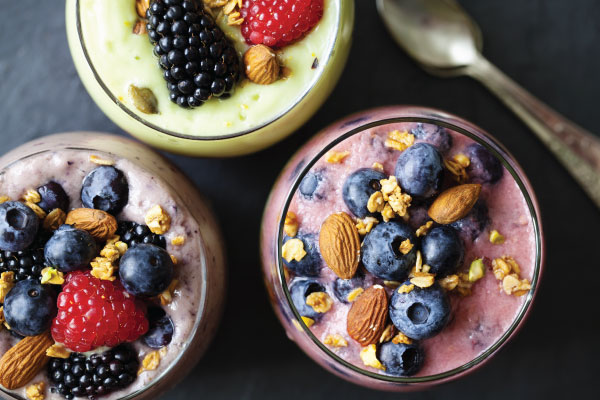 Freshly Frozen Fruits
The Variety of Perfection
Avocados, mangos & berries! Our 100% real fruit are picked at the peak of their freshness
FEELING HUNGRY?
Tasty recipes for Smoothies, Juices, Salads, Sandwiches, and other delicacies